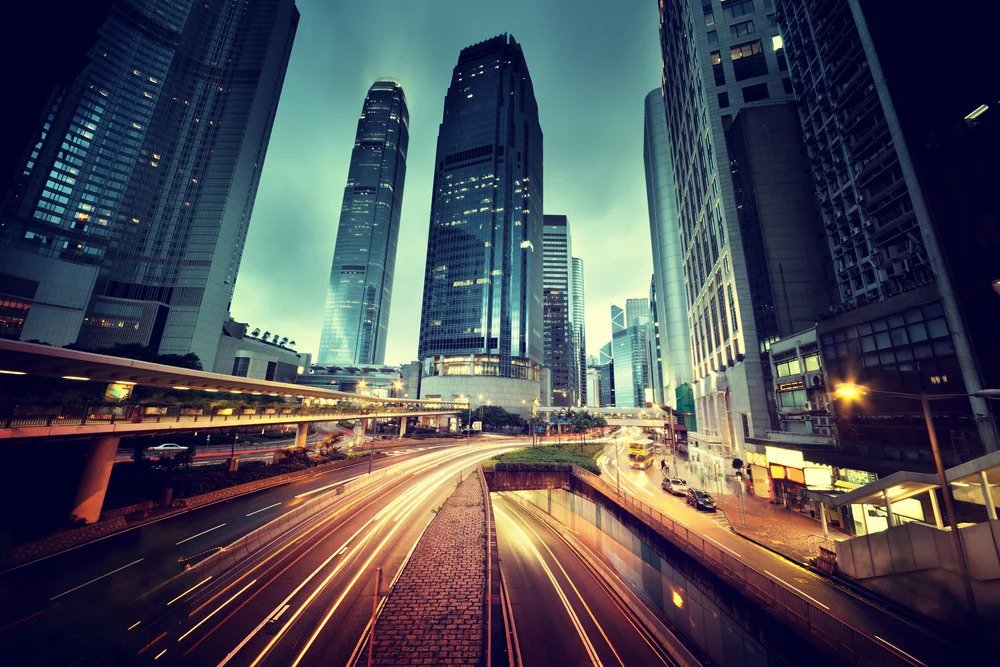 Low cost Software Outsourcing to South East Asia
Countries with rapidly developing technology sectors such as Vietnam and Bangladesh, and emerging software outsourcing industries in Malaysia and Thailand offer some great opportunities for Western companies moving into a post-COVID recovery phase.
While economies throughout the world have taken a battering from the pandemic, the depth of talent and competitive software engineering rates mean Asia should be on your radar when you're looking for an offshore development team. 
However, potential communication hurdles and the challenge of finding a partner with the level of skills and expertise you need make it even more important to get advice from our experienced consultants at Accelerance before deciding on your next move.
Our new 2021 Guide to Software Outsourcing in South & Southeast Asia profiles nine key destinations, analyzing key factors ranging from the depth of tech talent and innovation strengths in each country to the economic forecast, political stability, level of English proficiency, and ease of doing business.
On the US domestic market, software engineers are both in hot demand and in short supply, commanding a premium rate. By outsourcing to Asia, you can access resources that cost $100 an hour in the US for less than half the cost, at an equivalent standard of skills and expertise.
Outsourcing to South Asia also allows "follow the sun" development across time zones, adding hours of productivity to the work day. There are real benefits to that, if you have a mature way of transferring knowledge and accountability, so there's no loss of continuity or quality. As well as matching you with the right partner, that's a management process we can help you with, too.
I've travelled extensively in South Asia and Southeast Asia to meet prospective partners and also to introduce clients to their offshore development team. On-site vetting is an essential part of the certification process for all the accredited partners in our Accelerance Global Network, so you can rely on our personal recommendation until the borders reopen and you can visit your software provider in person.
A key factor in South Asia's appeal as an outsourcing market is its enormous talent pool, which is larger than the rest of the world combined, and serves all industry variables and tech stacks. The relatively low rates and sheer number of quality programmers, benchmarked against the expectations of North American clients, make it an attractive option if your company is matched with the right partner.
The neighboring region of Southeast Asia is enjoying rapid growth in its technology sector. In 2019, its internet economy hit $100 billion for the first time. A recent survey by management consultancy Bain & Co found more than 60% of Southeast Asian investors saw technology as their main priority, with a primary focus on fintech, followed by healthcare and education.
The Philippines and Vietnam continue to lead the way, powered by consolidated talent pools geared to meet Western business expectations. Accelerance is also continuing to monitor opportunities offered by emerging markets in Thailand and Malaysia.
https://www.accelerance.com/blog/spotlight-on-outsourcing-software-development-to-southeast-asia